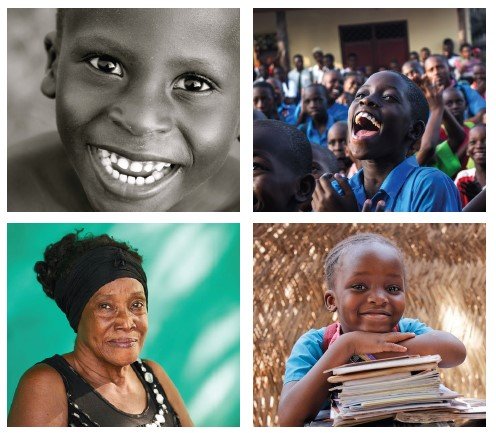 The vision of the Continental Framework is to free Africa of all neglected tropical diseases (NTDs) by 2030. It strives to integrate strategies and efforts deployed to control and eliminate NTDs across the continent and contribute to global efforts. The framework provides guidance on key approaches to be pursued, including creating a dedicated budget and increasing allocations to NTD programs.
The Common African Position provides recommendations for Member States in order to address NTDs in Africa. The two frameworks were adopted by the African Union's Specialised Technical Committee on Health, Population and Drug Control in May 2022, and endorsed by Heads of State at the African Union Coordinating Summit in 2022.
Common African Position and the Continental Framework Summary
Working with the African Union, we've created a summary two-pager to support with explaining what each of the documents are looking to achieve and how African leaders and decision-makers can engage with them to show their commitment towards eliminating NTDs. You can download it below.