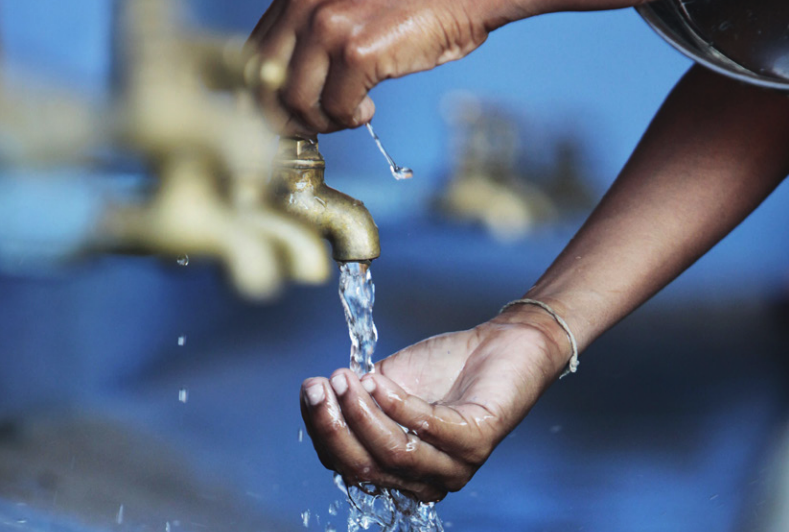 Third progress report of the London Declaration
In the course of human history, few public health efforts can match the scale and ambition of the endeavor to rid the world of 10 Neglected Tropical Diseases (NTDs). These efforts have accelerated over the last three years, as a diverse group of players have come together in one of the largest ever public-private partnerships to deliver the funding, drugs, and technical assistance required.
This third report on progress since the 2012 London Declaration on NTDs highlights important accomplishments and learnings, and identifies areas that warrant greater attention.
Five principal themes have emerged within the report:
Control and elimination of NTDs provide one of the strongest returns on investment in public health
Leadership among endemic countries has shown a substantial increase
The largest public health drug donation program in the world continues to grow
Coverage is increasing, but the pace is too slow to meet key milestones
National NTD programs are achieving elimination goals