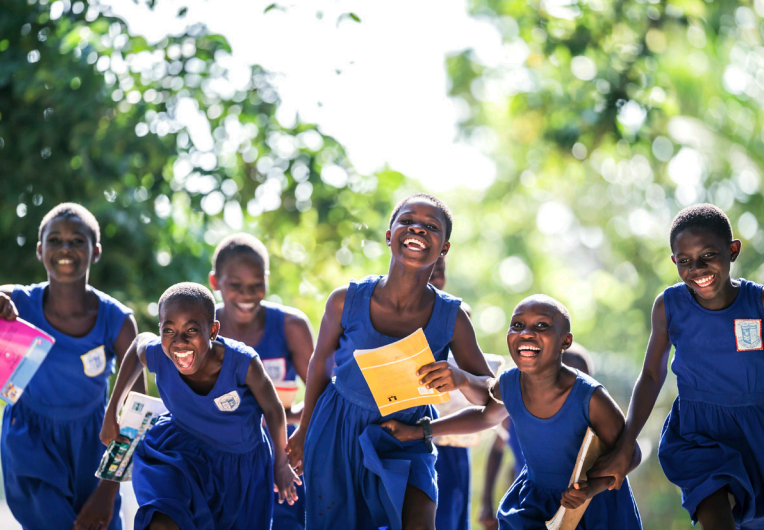 2nd Progress Report of the London Declaration
Two years ago, leaders of many of the world's most important global health and development organizations stood on a stage in London and pledged to work together to control, eliminate, or eradicate 10 neglected tropical diseases (NTDs). These diseases, many of which have afflicted humanity for millennia, affect more than 1.4 billion people. They sicken, disable, and disfigure, keeping people in cycles of poverty and costing developing economies billions of dollars every year.
Until recently, NTDs saw little attention from all but a small handful of dedicated supporters. But as their impact grew clearer, more were urged into action. In January 2012, the World Health Organization (WHO) released a plan to control, eliminate, or eradicate 17 NTDs by 2020, and the global NTD community—including pharmaceutical companies, donor and endemic countries, private foundations, civil society organizations, and others— responded, with each committing to do its part to reach those goals for 10 of these diseases. This informal group was called Uniting to Combat NTDs.
Since that day, Uniting to Combat NTDs has grown into much more: it is now a global movement, based on partnership and accountability, in which people and organizations from all over the world find unique and powerful ways to contribute to progress. Central to the London Declaration is its pledge to report annually on what its collaborators have done to achieve shared targets.
This report, coordinated by the London Declaration Stakeholders Working Group with input from many others, chronicles progress achieved in 2013. It highlights significant momentum, driven by political will in endemic countries, and the commitments of private donors and industry, but it also notes gaps where action is needed. By examining where we stand, we can identify areas of need, engage in coordinated planning, and move forward with clearly defined objectives.