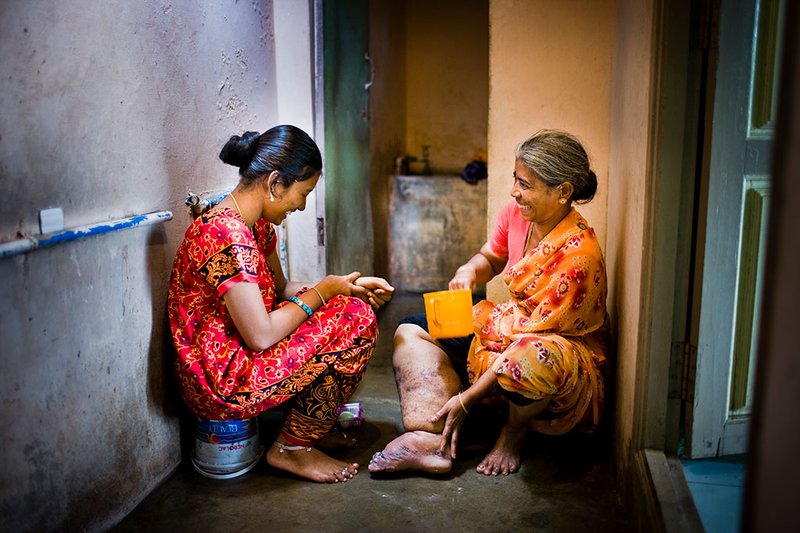 What we can learn from 5 years of progress on neglected tropical diseases
The story of neglected tropical diseases (NTDs) is one of great progress and remaining challenges. Five years ago, the world committed itself to control, eliminate or eradicate 10 NTDs by 2020. Since then, tremendous success stories have been received from around the world.
If we are serious about universal health coverage, we must intensify our efforts and our commitment to control, eliminate or eradicate these diseases by 2020.