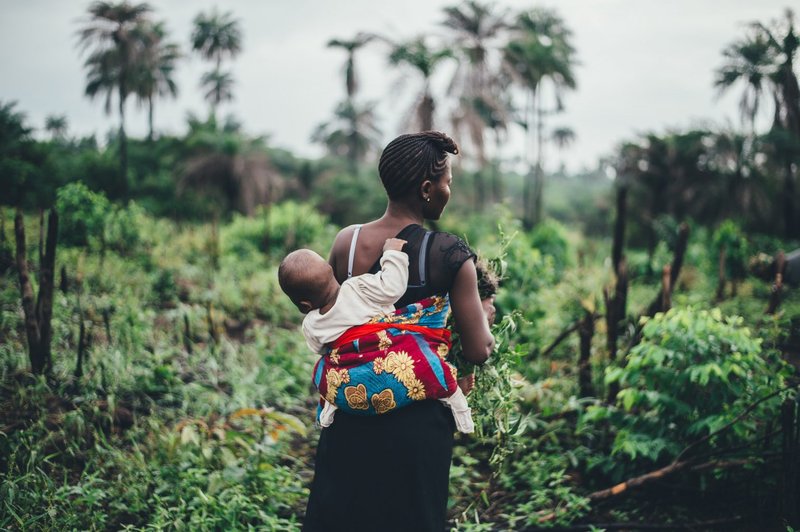 The below article was written by Uniting to Combat NTDs' Executive Director, Thoko Pooley.
Today, the World Health Organization's World Health Assembly (WHA74) officially endorsed 30 January as World Neglected Tropical Diseases Day. World days are an important way to bring increased attention, increase political and public will, and mobilise action to tackle global issues. As such, this is an important moment for neglected tropical diseases (NTDs). We would like to say thank you to the United Arab Emirates, Brazil and Oman for leading this decision. 
Neglected tropical diseases – diseases such as blinding trachoma, lymphatic filariasis, leprosy, scabies, visceral leishmaniasis – continue to affect 1.7 billion of the poorest people on our planet. Not only do these diseases cause misery and suffering, but they also stop children going to school, adults going to work, and trap people in endless cycles of poverty. 
For many of these diseases, simple and affordable solutions exist to stop the suffering. However millions of people who require treatment for NTDs remain untreated, individuals requiring simple, yet life changing surgery, continue to suffer in pain. Children continue to be condemned to a life of misery. In most cases, the medicines required to treat and prevent the most prevalent of these diseases such as for intestinal worms and schistosomiasis (bilharzia or snail fever) are freely donated by pharmaceutical companies in what is recognised as the best public, private partnership in the history of global health. Yet the resources are just not there to get them to the mouths of the women and children that so desperately need them. This has to count as one of the greatest injustices of our time.
Although there are international frameworks prioritising NTDs (such as the sustainable developed goals, SDG3, that specially carries a target to reduce the numbers of people requiring an intervention against NTDs by 90% by 2030) and a global strategy on how we can get there (the WHO Roadmap on neglected tropical diseases 2021-2030), investments to NTDs still remain woefully low.
What's more, investments that were promised are being reneged on. Recently, the United Kingdom, having publicly committed £220 million to fighting neglected tropical diseases in 24 countries, withdrew its support.
Having met many women, men and children affected by these diseases it is my firm belief that the individuals making decisions not to support interventions against NTDs do not know what these diseases are and the impact they have on human lives. They must not be aware that neglected tropical diseases, such as intestinal worms, are responsible for school absenteeism and low education attainment. As if they were, how can they say they are prioritising aid for education? A young girl cannot go to school if her belly is full of worms. To improve education, we must address barriers that impede children from accessing the classroom. Health is central to this. 
This is why this decision by the World Health Assembly today is so important. It will make the 1.7 billion people affected by neglected tropical diseases visible. It will showcase the tremendous progress being made in the fight against neglected tropical diseases such as the strides in disease elimination, with 43 countries having eliminated at least one NTD so far, 17 of them in Africa. It will show why neglected tropical diseases are such good value for money, with $26 dollars in donated medicines leveraged for every $1 invested.  It will showcase the dedicated scientists, community health workers, national programme managers, country leaders and partners that are dedicated their lives to fighting neglected tropical diseases.
We thank the 194 member states who this afternoon stood on the right side of history. We call on countries to demonstrate their political will and leadership by continuing to invest in these diseases of poverty and ensuring they are a key part of national plans, matched with resources. We ask you to join the fight against neglected tropical diseases! Together, we can beat neglected tropical diseases and end preventable suffering!