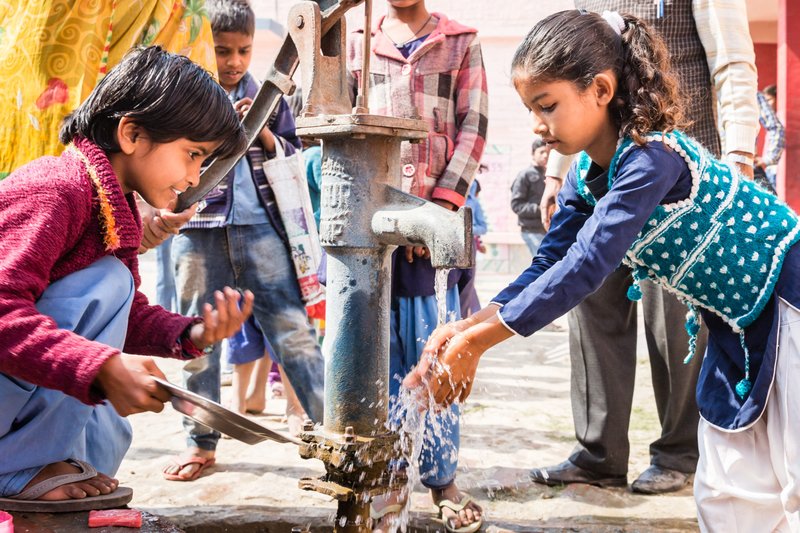 Uniting to Combat NTDs is concerned about the current Covid-19 pandemic and is monitoring the situation closely. We fully support the measures taken by the World Health Organization and partners to prevent and stop the spread of Covid-19.
We are particularly concerned about the risk of the outbreak spreading to vulnerable, marginalized communities in the developing world. Such communities are at an increased risk for Covid-19, in three ways:
The virus is likely to spread more rapidly because these communities may not be able to implement the most effective prevention measures such as regular hand washing without readily available water and soap, or social distancing. Read more here.
People are also likely to suffer more complications because of pre-existing chronic health conditions that prevail in their communities, such as neglected tropical diseases and other diseases of poverty.
In case of complications, already weak and overburdened health services will unlikely be able to cope.
Uniting to Combat NTDs has always focused its attention on the communities most neglected. The global response to neglected tropical diseases has focused its actions both on the specific health problems of those communities as well as on the underlying poor living conditions.
Our partners have achieved considerable success reaching over a billion people with preventive treatment every year for the last four years, through support of a vast network of highly motivated community-based health workers. NTD platforms can therefore provide multiple benefits in the response to Covid-19 in such communities and no doubt, national Covid-19 responses will rely heavily on these established and trusted community systems, as was the case during the Ebola outbreak in West Africa in 2014-2016.
We stand ready to amplify this message with endemic countries, our partners, and the communities we have always cared for. We are confident that local answers can be found and that Covid-19 will be beaten.
Let us continue to beat neglected tropical diseases and improve the living conditions of those communities as well.
We're all in this together now.
Let's End The Neglect!