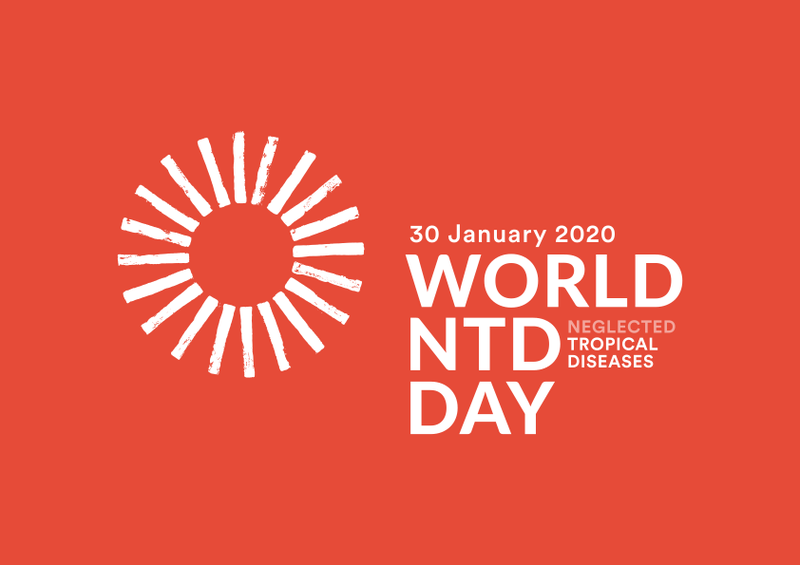 Today is a significant day in the fight to beat neglected tropical diseases (NTDs). The Executive Board of the World Health Organization (WHO) EB148, has decided to recommend to the Seventy Fourth World Health Assembly the decision to celebrate 30 January as World NTD Day. The draft decision was proposed by Brazil, Oman and the United Arab Emirates and is supported by China, Indonesia, Thailand, the United States and other member states.
The draft decision is expected to be adopted by the Seventy Fourth World Health Assembly (WHA74).
This is significant because it makes the celebration of World NTD Day by countries, and the full support of the WHO Secretariat official!
Below is the draft decision: