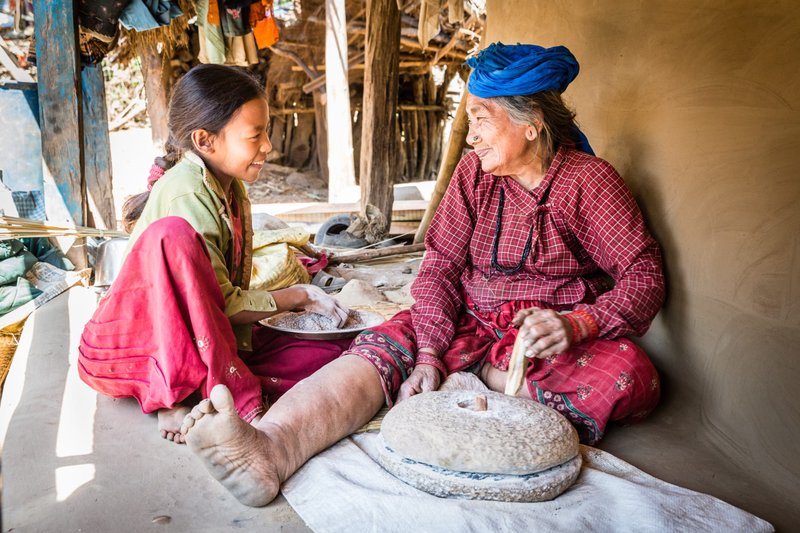 The UN welcomed the "most comprehensive agreements ever" on health, which pledge to strengthen efforts to end NTDs
On 23 September 2019, world leaders adopted a high-level United Nations Political Declaration on universal health coverage (UHC), with the U.N. Secretary-General António Guterres calling the agreement "the most comprehensive ever reached on global health".
The day before the meeting, a timely report published by the World Health Organization (WHO) showed the need to double health coverage between now and 2030 to prevent five billion people from being unable to access health care.
What have countries committed to?
UHC means all people and communities have access to the healthcare they need without suffering financial hardship. The new Declaration aligns with the Sustainable Development Goals by committing governments to the target of covering an additional one billion people by 2023 – when countries will report back to the U.N. General Assembly – and all people by 2030.
Paragraph 34 of the Declaration pledges to: "Also strengthen efforts to address eye health conditions and oral health, as well as rare diseases and neglected tropical diseases, as part of universal health coverage". This is a significant political commitment in the fight against NTDs.
As well as committing to strengthen efforts to address NTDs, the Declaration recognises the importance of investing in primary health care – described as "the cornerstone of a sustainable health system" –  and the need to address the shortfall of 18 million health workers in low and middle-income countries.
For people living with NTDs, health workers are often the only point of contact to a health system. Strengthening primary health care is, therefore, paramount to ensuring those suffering from these diseases are not left behind..
Uniting to Combat NTDs Support Centre Director, Thoko Pooley, said: "We are delighted that governments have committed to health for all. Neglected tropical diseases affect over a billion of the poorest people around the world. It is essential, therefore, to ensure no one suffers further financial hardship as a result of their ill-health.
"We are also encouraged by the Declaration committing to universal access to sexual and reproductive healthcare services. Bilharzia can triple a woman's risk of contracting HIV, and too often women disproportionately bear the brunt of NTDs.
"The political declarations have been made but the hard work – implementation – begins now."