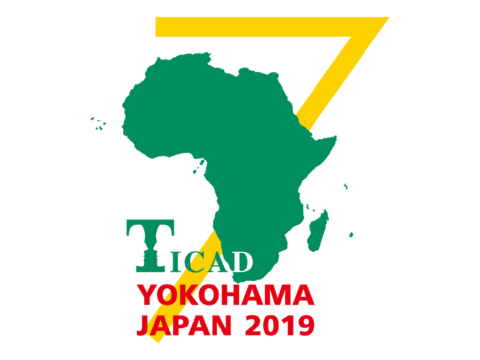 Neglected tropical diseases (NTDs) have been officially recognised as a key component for universal health coverage (UHC) at last month's Tokyo International Conference on African Development in Yokohama, Japan. It was fantastic to see NTDs referenced in the Yokohama Declaration that followed this important conference on development cooperation between Japan and Africa.
The declaration, made by the Heads of State and Government delegations of Japan and African Union Member States, together with partner organizations and countries, clearly acknowledged that it is critical to control NTDs and other diseases. It praised progress made by the African Union African Union's Centres for Disease Control and pledged support to strengthen its role in prevention and control of communicable diseases.
This year, the conference centred around three pillars: Economy, Society and Peace & Stability. Expanding UHC was a fundamental component of commitments made by Japan under the Society pillar, which included a promise to enhance research and development into treatments for NTDs.
The Uniting to Combat NTDs partnership was active at the conference, supporting the Japan Alliance on Global NTDs, GHIT and other Japanese partners to co-organize an official side event. More than 200 people joined us for an engaging session to discuss how Africa can be free from NTDs. Speakers from the World Health Organization, the Japanese government, GHIT, DNDi, Eisai and the Bill & Melinda Gates Foundation reflected on Japan's history with NTDs and made the case for increased investment into Africa.
TICAD7 outcome documents
Side event partners