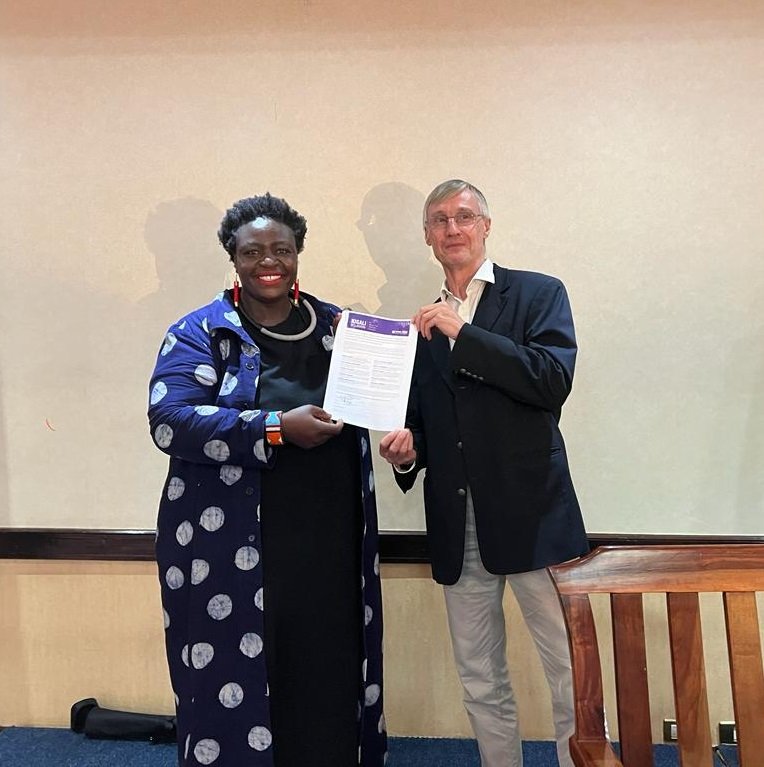 The TIBA initiative have signed the Kigali Declaration to end neglected tropical diseases (NTDs), becoming the first African led research partnership to do so.
Tackling Infections to Benefit Africa (TIBA, which means "to cure an infection" in Swahili) is an Africa-led, wide-ranging, multi-disciplinary research programme that explores and draws lessons from the ways that different African health systems tackle infectious diseases. Through TIBA, the University of Edinburgh will be working in partnerships with researchers from Botswana, Ghana, Kenya, Rwanda, South Africa, Sudan, Tanzania, Uganda and Zimbabwe to generate new knowledge and inform comparative analyses of health systems.
The Kigali Declaration was officially launched on 23rd June 2022 in Kigali, Rwanda at the Kigali Summit on Malaria and Neglected Tropical Diseases, on the side-lines of the Commonwealth Conference.
TIBA Director, Professor Mark Woolhouse, Deputy Director of TIBA, Professor Francisca Mutapi, both also representing Edinburgh University, and Professor Moses Chimbari from South Africa led the signing ceremony at the TIBA dissemination meeting in Victoria Falls.