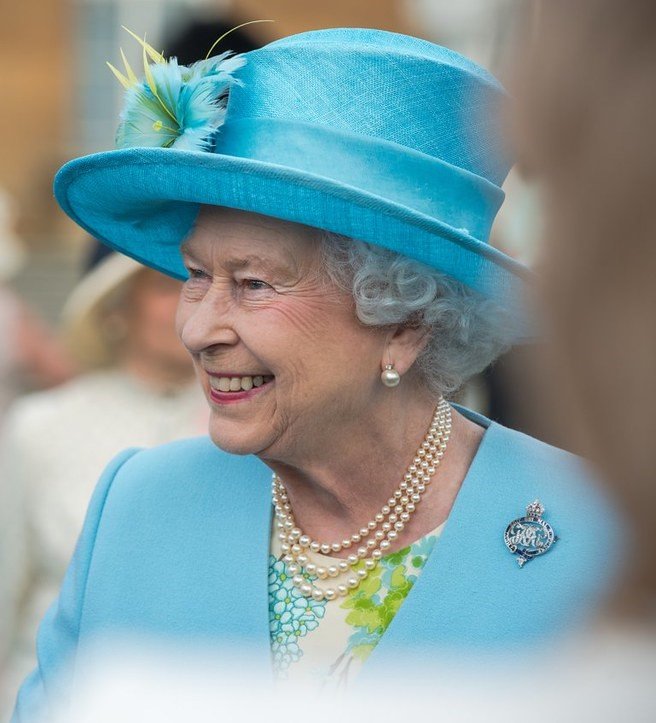 Uniting to Combat NTDS joins the world in mourning the death of Her Majesty Queen Elizabeth II
Throughout her life, the Queen was dedicated to helping people and supported many good causes. We will forever be grateful that amongst the important causes Her Majesty chose to support in celebration of her diamond jubilee year, was the elimination of trachoma – a neglected tropical disease and the leading cause of infectious blindness in the world.
We send our heartfelt condolences to her family at this difficult time. Long may her legacy of commitment to service continue.