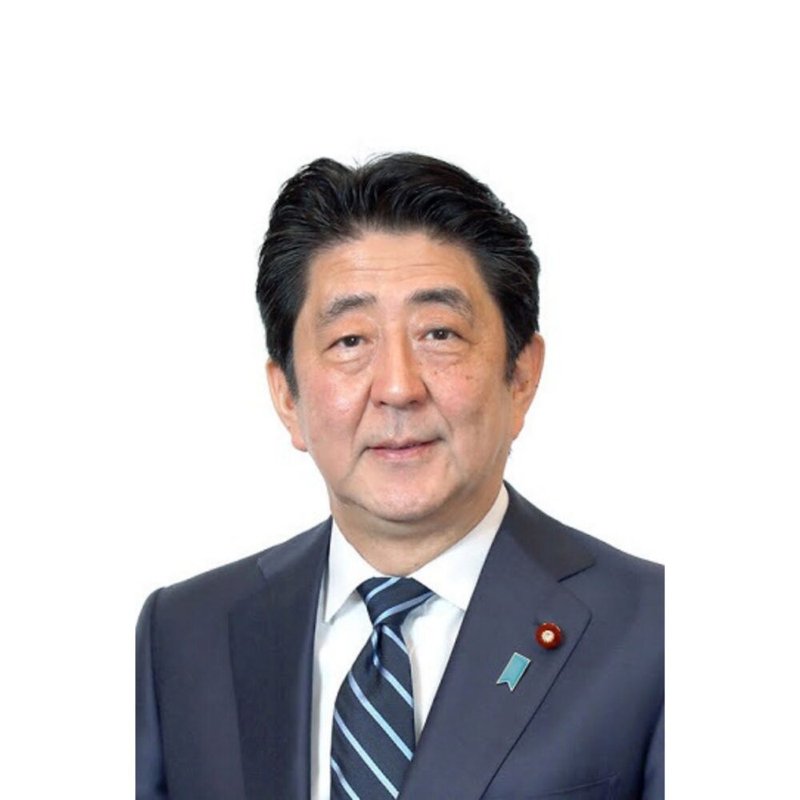 Uniting to Combat NTDs joins its partners in Japan and around the world in mourning the shocking loss of Honourable Shinzo Abe, Former Prime Minister of Japan.
It was only two weeks ago, on 23 June, that Hon. Shinzo Abe joined us at the Kigali Summit on malaria and neglected tropical diseases (NTDs), via video message, to call for more attention to and financial investment in NTDs – reaffirming his long-standing commitment to champion the 1.7 billion people affected by NTDs.
Many of us in global health will remember Hon. Shinzo Abe as a champion for the Sustainable Development Goals, a champion for Universal Health Coverage, and for his unwavering commitment to equitable access to health care for the most marginalised people on our planet.
As one of Uniting's '100 Global Leaders' Hon. Shinzo Abe helped provide the impetus behind Japan's continued engagement in ending NTDs.  His dedication and commitment to ending NTDs was reaffirmed by his constant willingness to use his voice to advocate for communities affected by NTDs and to call on world leaders to prioritise NTDs, including at the recent Kigali Summit at which he shared his hope: 
"I would like to take this opportunity to express my sincere hope that the Kigali Summit will help build momentum all over the world, towards the elimination of NTDS"
We are all deeply saddened and shocked at the senseless loss of such a thoughtful, passionate and dedicated leader who was  one of our global champions. The NTD community will miss him dearly. 
We send our deepest condolences to his family and to the people of Japan. Our thoughts and prayers are with you all at this difficult time, particularly to former First Lady Akie Abe and family members.