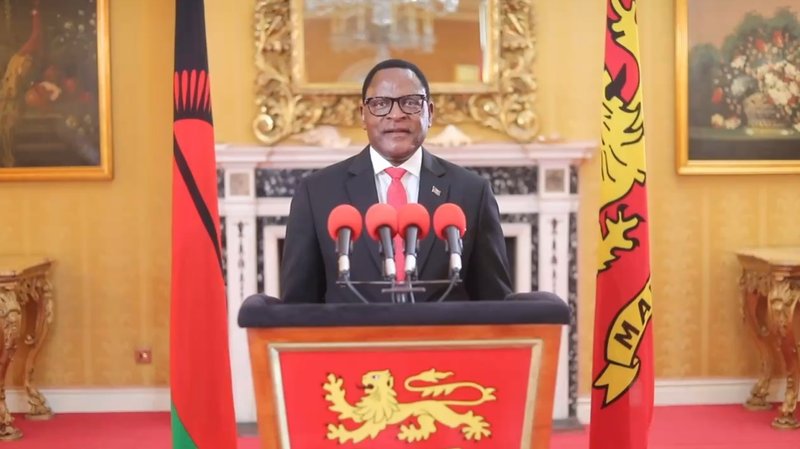 On World NTD Day, Honourable Lazarus McCarthy Chakwera, the President of Malawi, shares his vision for a world free of NTDs – and why we must keep marching forward
Four months ago, Malawi became the first country in southern Africa to eliminate trachoma, a bacterial infection that is the world's leading cause of infectious blindness. This is a remarkable milestone considering that just seven years ago, over seven million people in Malawi were at risk from this disease.
For this reason, this milestone is a reminder of two things. First, it is a reminder that neglected tropical diseases cause suffering to millions, and we simply cannot afford to neglect them any longer. In fact, even where an entity has been eradicated, as is now the case with trachoma in Malawi, it is imperative that we remain vigilant, because complacency is a recipe for disaster.
We are learning this the hard way here in Malawi where cholera has resurfaced with a vengeance after 20 years of containment. Killing over a thousand people in the past few weeks as a result of years of health systems being left in a deteriorated state. So if we are going to defeat NTDs, not only must we act now and act together, we must act continuously to protect the gains we make.
Secondly, Malawi's triumph over trachoma is a reminder that victory is possible. So whatever investment we have to make to eradicate NTDs in low income and vulnerable countries, we must remember that they are worth it. There were times over the past seven years when it seemed as though trachoma was in Malawi to stay.
But thanks to the vigilance and diligence of our healthcare workers, we stayed the course. We kept marching forward. We kept climbing the mountain, and we kept the faith. And now Malawi is free. So no matter what happens, no matter the cost, we must never give up because victory is coming. Freedom is coming. Thank you for your attention.