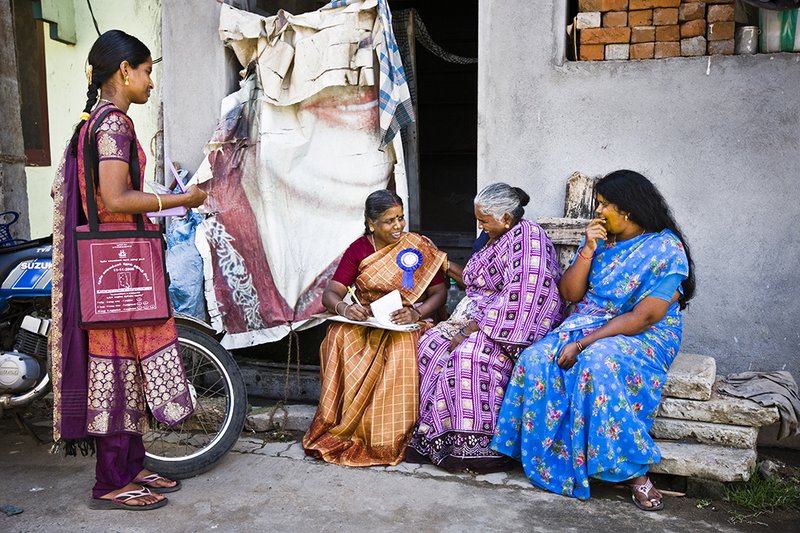 In 2019, we announced our new governance structure, which consists of a Board and advisory council known as the Consultative Forum. At the time of the announcement, many of the seats on the governance bodies had been filled except for a few on the Consultative Forum, which we are now inviting applications for.
The Consultative Forum brings together voices from across our Partner Network to aid decision making and to ensure that the voices of our community are heard and considered. The Consultative Forum has been established to provide critical advice to the Board, the Secretariat and any working groups that are set up.
Whilst the Forum already has a broad range of skills and experience, there is room for additional members. We are currently aiming to recruit six people who fall into one of the four following categories:
Endemic country voices: we are particularly interested in ensuring that we have good geographical diversity on this fully inclusive Consultative Forum. We are actively encouraging applicants from Latin America, West Pacific Region, South East Asia and East Mediterranean Region
Youth
Water, sanitation and hygiene (WASH)
Health systems strengthening and universal health coverage
You can read about Uniting's governance structure here and find out more about the Forum in our recently approved Terms of Reference.
If you are ready to apply, or to nominate someone else, please download and fill in this nomination pack. We'd like to know, in 500 words, why you would make a good addition to the team or why they person you are nominating will be a good fit. Please ensure you seek their agreement before submitting their nomination. Completed forms will need to be returned to recruitment@unitingtocombatntds.org by the end of Sunday 19th April.