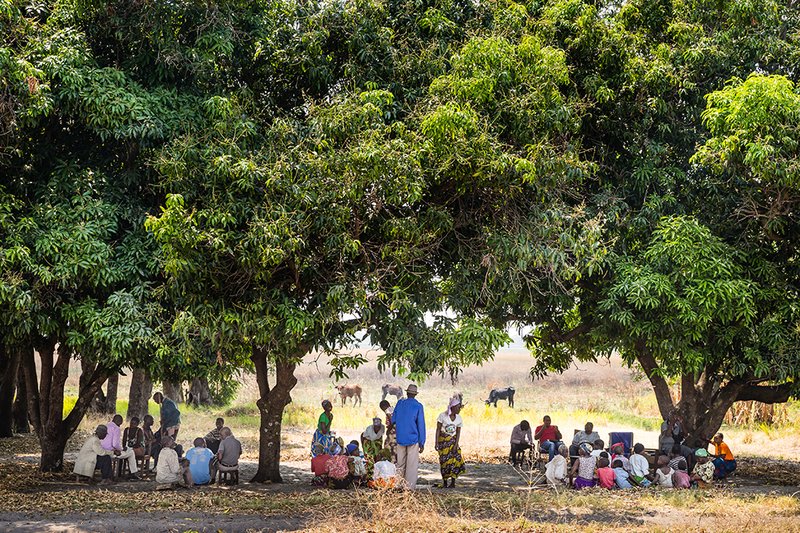 Following the recent review, the Uniting to Combat Neglected Tropical Diseases partnership has now launched the nomination process to secure members for our new high-profile Board and Advisory Group. From now until Tuesday, 10 September 2019 you will be able to put yourself forward or nominate a colleague to join one of the groups.
This is a pivotal moment in the history of the partnership, which will ensure that we have the best possible governance arrangements in place as we work towards new and ambitious targets to beat neglected tropical diseases (NTDs).
Our Board will be the primary governing body of the partnership. Comprised of between 8 –12 individuals, the Board will be responsible for setting the strategy for the partnership. We are looking for leaders with significant experience in global health and/or development who can shape and represent our partnership in the future.
The new Advisory Group will bring together experts who can advise the board and provide strategic and tactical input to the partnership's Secretariat and working groups. Places will be reserved to ensure that the breadth of the partnerships constituencies are represented on the group –including endemic countries, NTD donors, NGOs, pharmaceutical companies and research organisations.
Nominations will need to be made in writing and sent to recruitment@unitingtocombatntds.org. More information can be found on our governance page.